When you're fat sometimes you have to show up and show TF out. Shock TF out of them. You don't do this because you have to prove not one thing to anyone. It's just what WE have to do to break the cycle. We have to break the image stuck in the deep part of the brain where they think we are sloppy, have medical issues due to weight, are not attractive, don't exercise, have no fashion sense, have a lazy mentality, are not confident or whatever else in TF they come up with that doesn't match their standards. Sweetie...we don't want you and sloppy...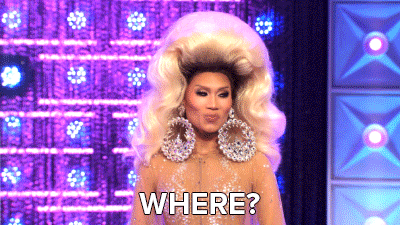 This thought of how we ought to be is based on what though...the movies? Directors of film and animation, stereotype as well as stigmatize fat people. Quite frankly they are insulting. Creators utilize plump people to entertain. The ulterior motive ultimately is cashing out on them coins which is completely driven by combing over every detail that they feel needs to be picked and twisting it in such a way to really make the stereotype stick out. In return, a funnier joke. For example if a button pops off a pleasantly plump person's sweater. There is really nothing funny about that because it's an honest malfunction. Let's make it hilarious by casting a short stubby fat person who is a 5X but for kickers we will put them in a 2X so that it's more believable. The sound effects have to be spot on. Like that pop off has to be so loud. The sound effects have to be exaggerated as will be their performance. Now that's funny! NOT!!!
Film and animated directors exaggerate our characters in all aspects they can to basically make fun of us for being fat. Let's look at our bell of the ball or as we refer to her Rags to Riches but you can pretty much figure out what playwright we are referring to without us actually telling you. The depiction of a poorly treated ideally (in their eyes) pretty damsel in distress living in filth because she was left under the care of her bonus mom after her daddy passed. You know the story. Bell of the ball and those narrow azz shoes. Searching for the one who can manage to actually fit it. Can't be the fat one!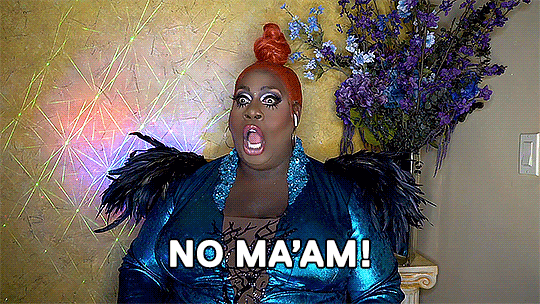 The constant prayers of hope. Fingers crossed, eyes crossed, eternal gratitude, service, peace, prosperity and whatever else he would have to promise so that shoe did not fit the fat one. I pose a question to you. What if? What if the chunky Goddess got her happily ever after and married him instead. You know what I think would have happened? He would have fallen in love with her. Yep I said it. For the ones in the back, HE WOULD HAVE FALLEN IN LOVE...instead of some quick one time thing with Miss whatever her name was. He would have had to keep his promise. It would have been awkward but he would have had a chance to get to know her from the very beginning and discover that she may have been what he wanted all along. I certainly think so. And as for Miss Thang, I think she was a gold digger. I SAID WHAT I SAID AND WHAT I SAID IS HOW IT REALLY IS. NO SUGAR COAT. Here is a quick analysis. Scratch all the ISH. She was sick of her lifestyle, correct? She dreamed of being in a better situation. She sees this "man". She knew who in TF he was so she latched herself on and played the game, correct?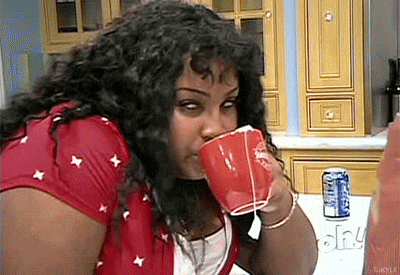 It's giving me gold digger vibes. She knew what she was doing. Anyway the chunky Goddess just wanted to be noticed. She wanted someone to just SEE her. Damn..her own mother didn't SEE her. I saw you boo and Miss Thang. And did you catch how they made her seem overly glutinous? It was too damn much in my opinion.